I love this one. Really love it. It came up so well that I can imagine that it came from a boutique. So introducing from the nisabell necessary boutique a child sized messenger bag. Once again I have been sewing from the
oliver + s book.
This is their large version. I had fabric restrictions. I bought a 1/4 yard of this Cath Kidston waterproof oilcloth. We love ballet in this house and this fabric has such a nice vintage feel.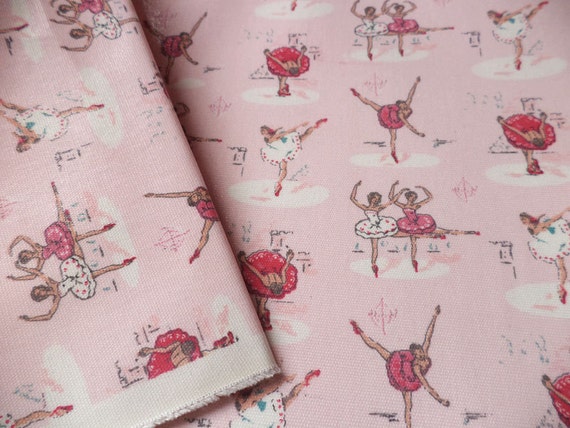 I didn't have a definite bag in mind when I chose it but have since found a 1/4 yard is very restrictive. This bag was meant to use 1/2 yard so I kind of had to rework the pieces. I changed all the seam allowances that were not going to be bound to 1/4 of an inch and removed the external side pockets. I changed the pockets to internal ones as I had plenty of the lining fabric.
I have never sewn with oilcloth before and did not really find it as difficult as I expected. It was very stiff and corners were slow and painful but my machine had no troubles. When basting the lining onto the oilcloth I found it important that I had the lining In terms of using it with this bag I love it. Being so stiff it holds shape really well. I think I like mine better than the one in the book.
The pockets are small really but my daughter does not mind in the slightest. She was using them for her animals before the bag had a back. I had to decide weather to have the picture upside down for half of the outside of the bag but I decided to add a seam so both sides are mostly right side up. Do you like the two legged ballerina with no head? I think she looks like one of those funny effects mirrors...
So there you have it, my latest greatest. Cute mini sized handbag. I think it will get as much use as it deserves.