The other day my youngest had an all day play date with a friend who will join her at pre school next year. On the walk home from school they both declared they wanted to be ballerinas when they grew up. I could not ignore the temptation to make matching twirly whirly ballerina skirts.
Really they are just appliquéd circle skirts but they were so much fun especially twirling on the trampoline.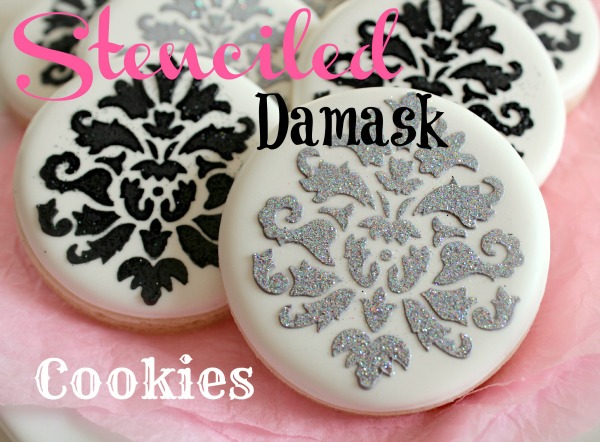 Those were hers and these are mine.
I was so happy with them, they looked so pretty, I just wish I had better camera skills to show them off.
So that's if from us today See you all next time...